Professional Development Activities and Growth Ideas for Employees
Investing in Professional Development Activities for Employees is essential for any organization. It not only enhances the skills and knowledge of employees but also boosts loyalty, engagement, and productivity. There are various employee growth ideas and professional development activities that you can implement in your workplace such as training programs, mentoring, coaching, workshops, and many more.

We provide a range of employee growth and development ideas including a Work-life Balance Workshop, Financial Planning Workshop, and Corporate Leadership Workshop. These Professional Development Activities for employees help them learn new skills, gain exposure to different business areas, and prepare them for future leadership roles. By investing in your employees' growth, You show that you value them and their contributions to your organization. It's a win-win situation that results in a more engaged and effective workforce.
Checkout top-rated Corporate
Offsites

and

MICE

Events

Choose from 20+ Stunning Destinations, 300+ Premium Hotels, 2500+ Facilitators and 100+ Engaging Activities.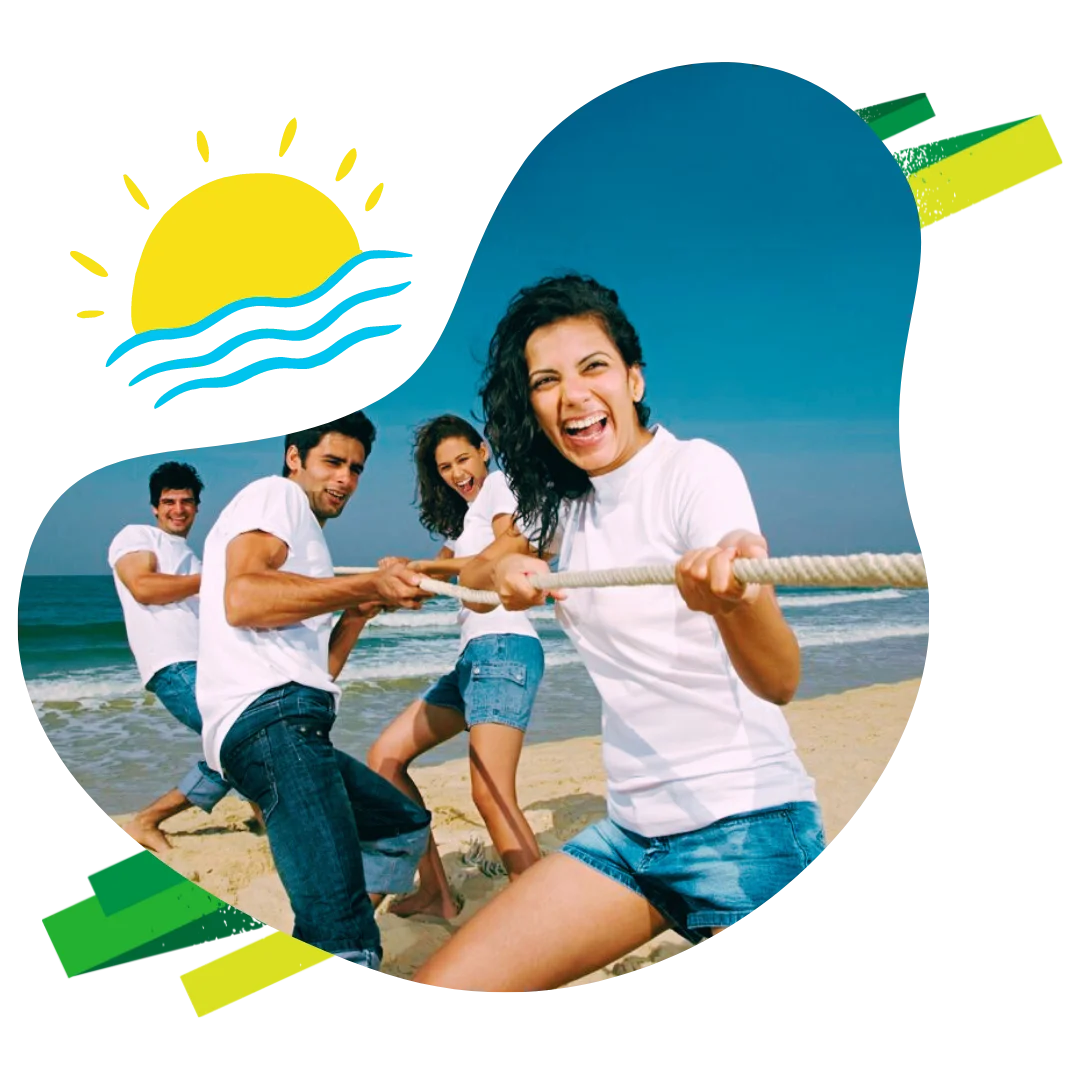 HR Testimonials: Voices of Trust
Watch first-hand client testimonials that reflect the positive impact of SOSParty's event on corporate employees.